Annawon Lodge #115 A.F & A.M. is continuing its fundraising efforts by offering an easier way to support the TBA (Temple Building Association).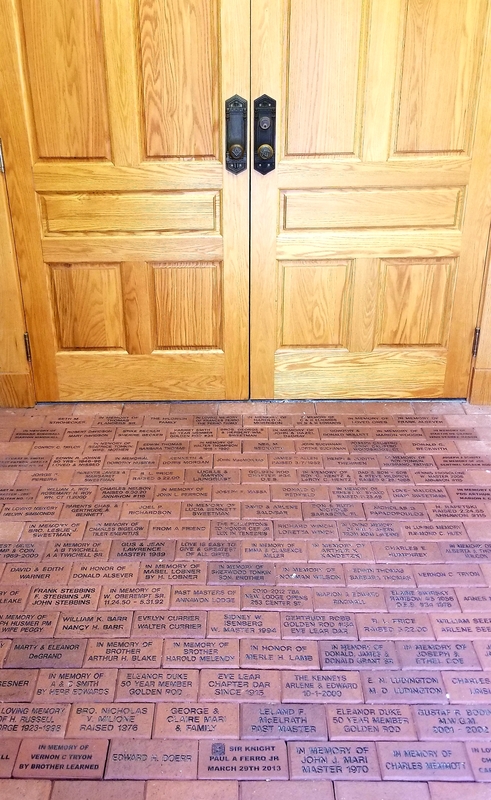 Our Buy-A Brick donor website allows you to design and purchase a custom made brick for our lodge foyer, with the ability to also purchase a replica 4″x4″ ceramic tile for you to take home as a reminder of your gracious donation at a low cost of just $10.00.
The cost is $65.00 for a 4'x8″ clay brick and will be installed as soon as the shipment comes in. You can also add one of the many images to the brick which you can choose on the donor website. The Temple Building Association would like to thank you in advance for your continued support.
https://polarengraving.com/annawonlodge115