Welcome to Temple No. 65!
Welcome! We are a fraternity in downtown Westport that meets regularly to socialize, discuss how to help others, we share a love of tradition, history, and knowledge. Modern Freemasonry teaches timeless values in a supportive community that helps men to grow and improve themselves through brotherly love, truth, and mutual respect. If you would like to meet us and learn more about Masonry, you are welcome to join us for dinner at 7pm on the second and fourth Thursday of each month (except July and August and holidays) . If your interested in learning more about Freemasonry, please come an meet with us at our lodge every second and forth Thursday of each month, send an email to TempleLodge65AFAM@gmail.com or give us a call at (203)-221-2065.
Stated Communications:
Dinner at 7:00pm – all are welcome.
Meeting at 8:00pm for Masons.
Second and Fourth Thursdays.
No meeting during July, August, or the fourth Thursday of November or December.
Our Address:
210 Post Road East
Westport, CT 06880
(203)-221-2065
Temple Lodge 65 Christmas Party/Charitable Giving On 12/11/2022.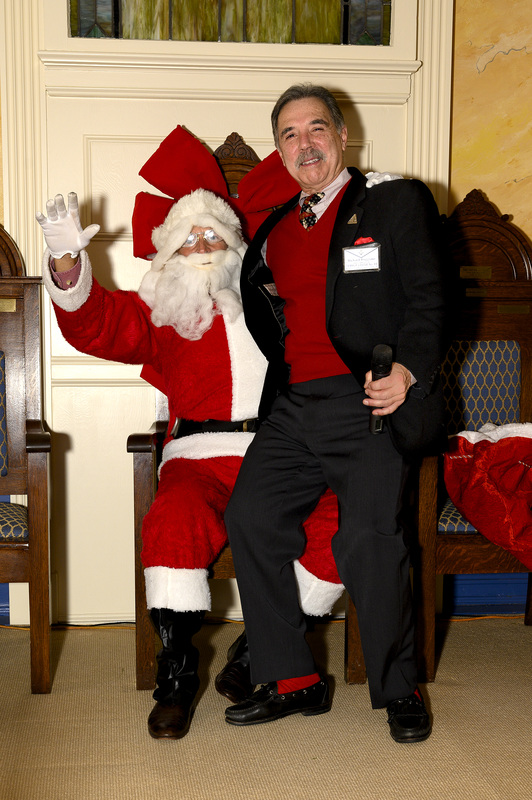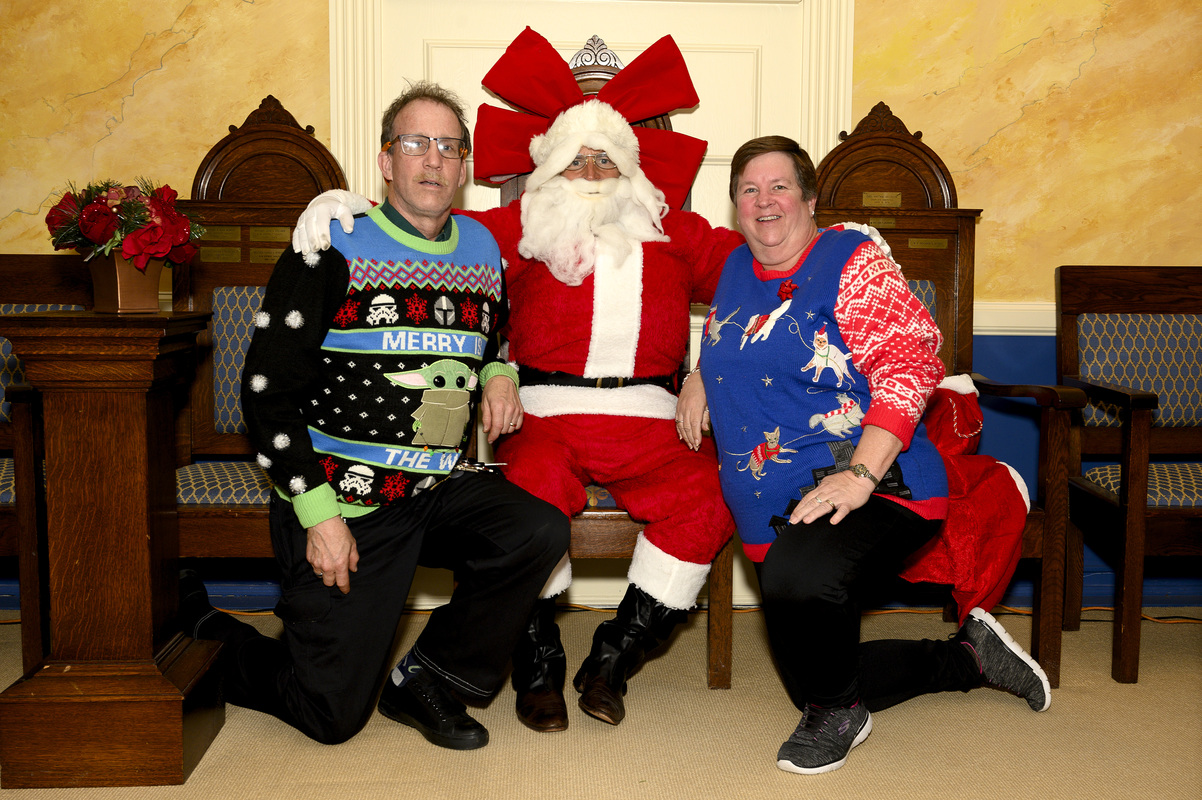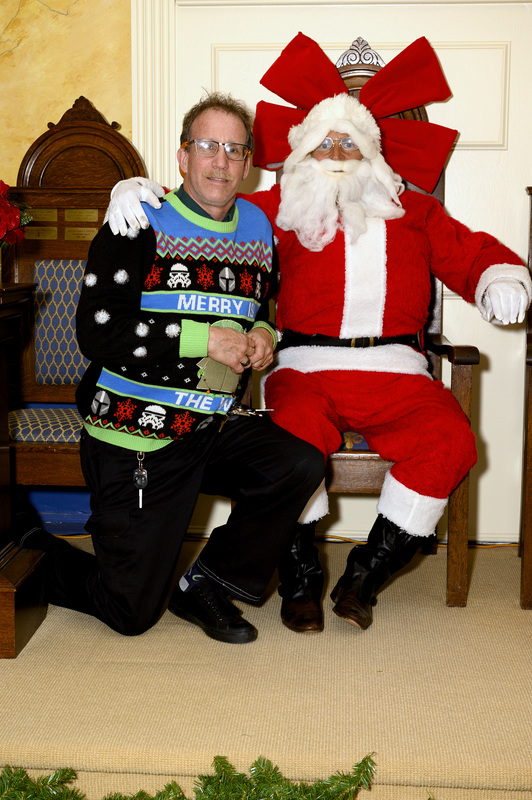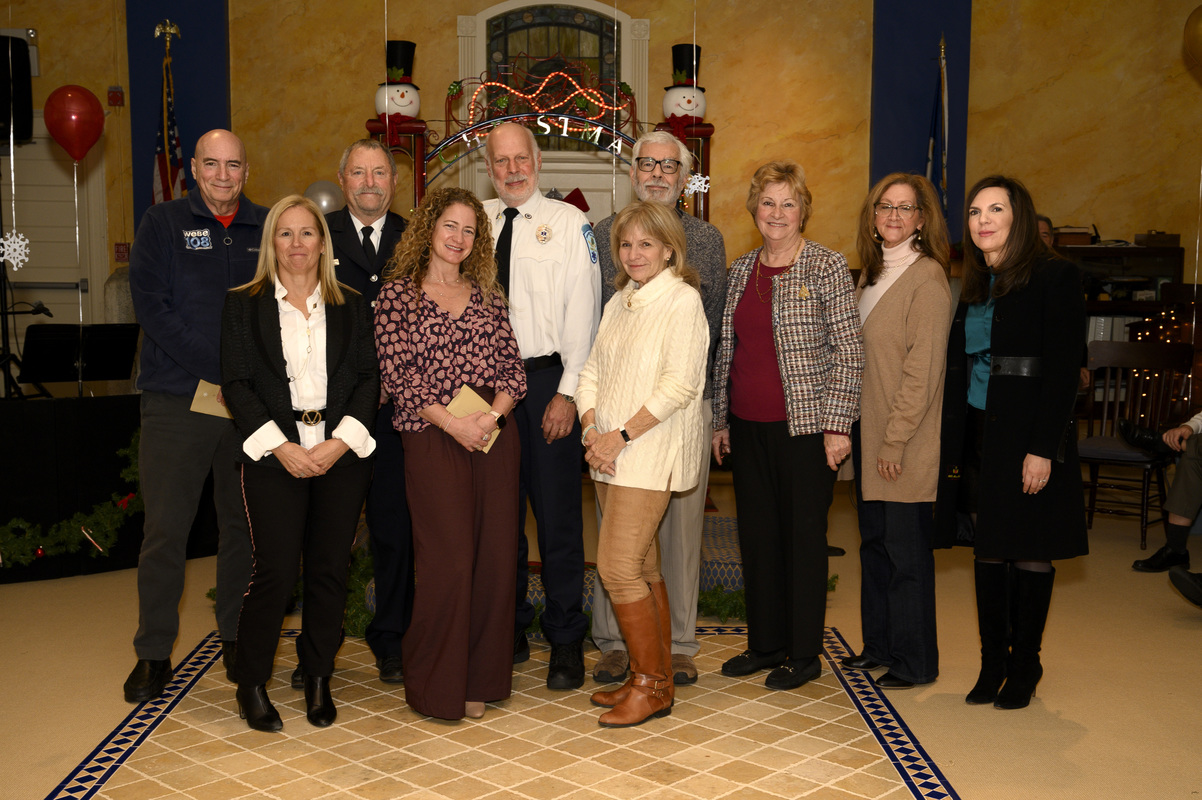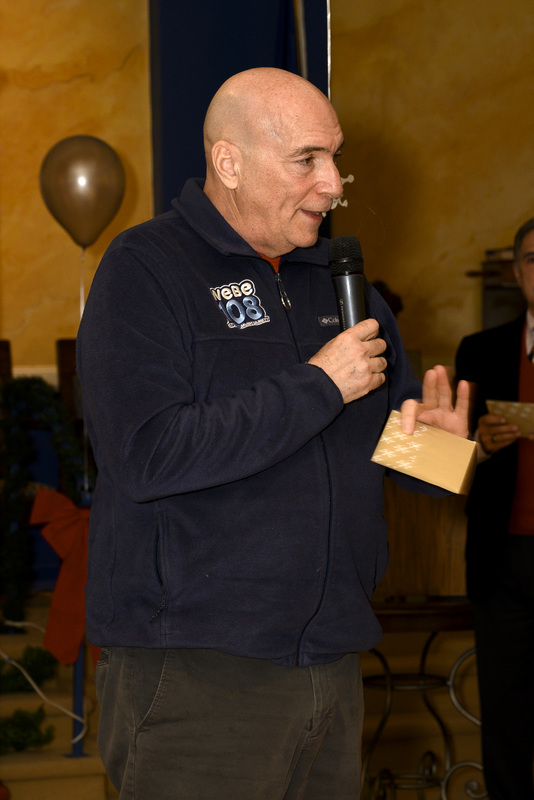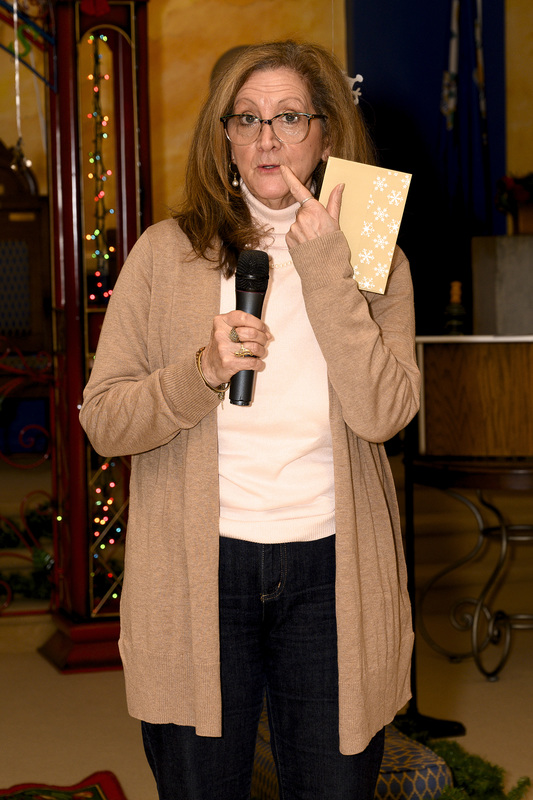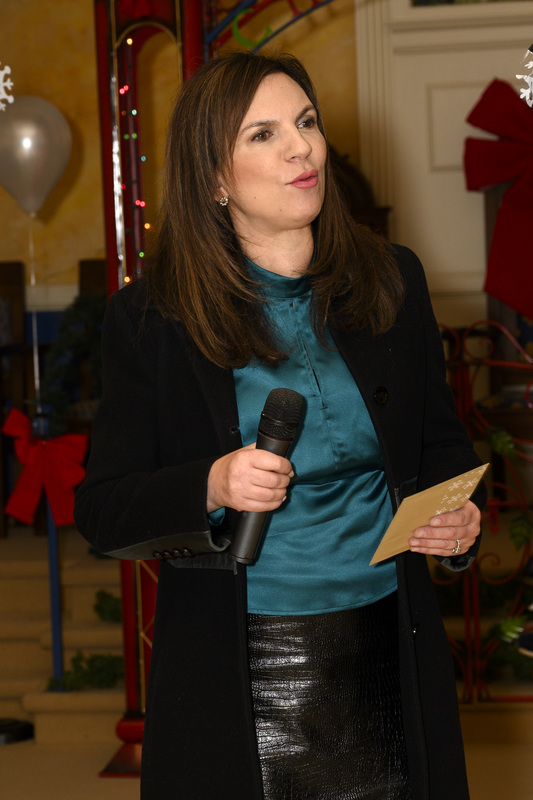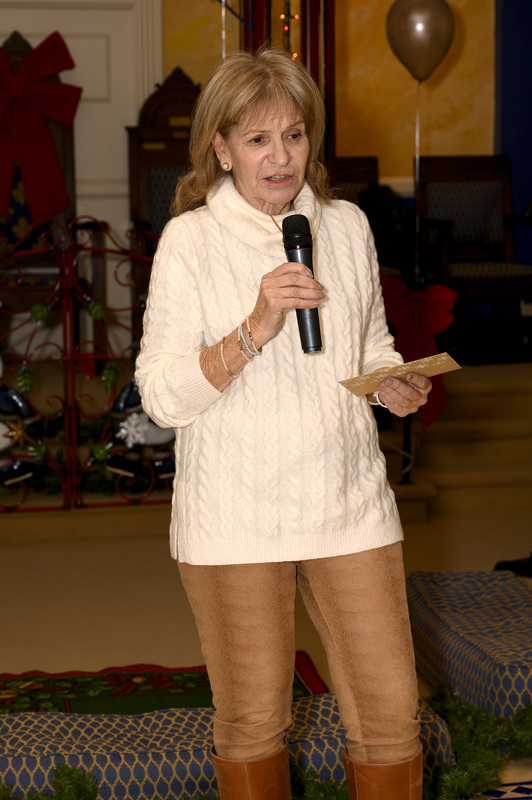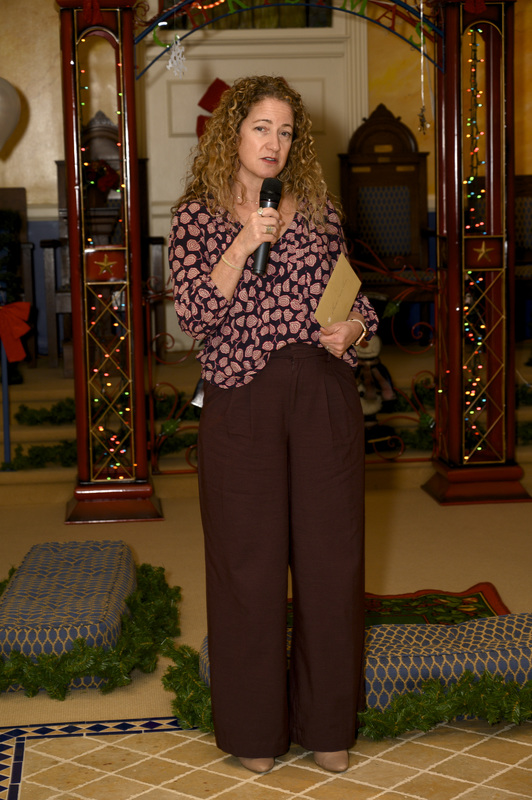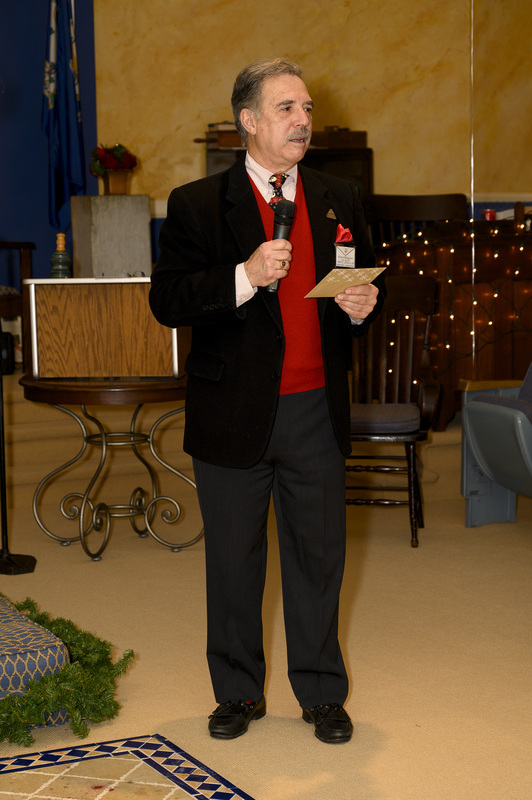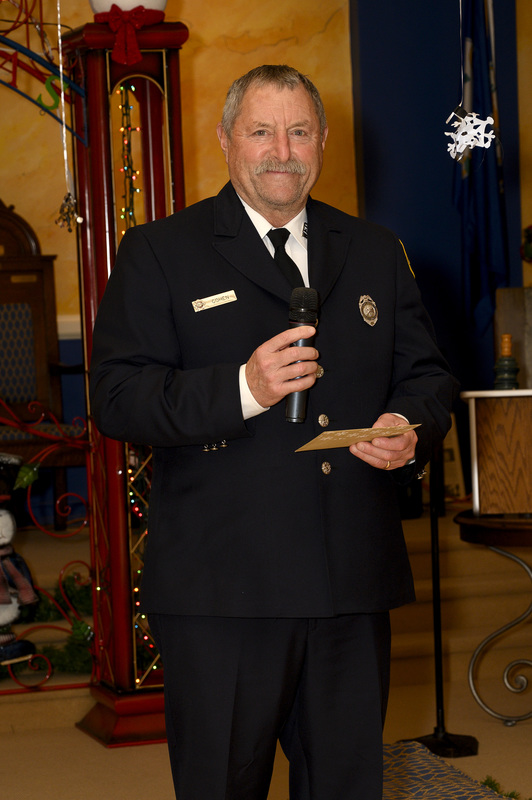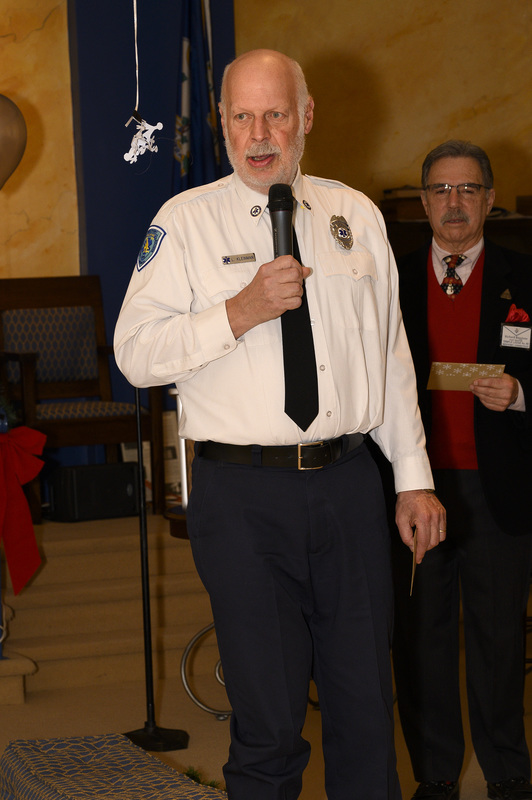 Temple Lodge 65 EA Degree On 09/22/2022.
Watch this short video!
What is Freemasonry?