From The East
​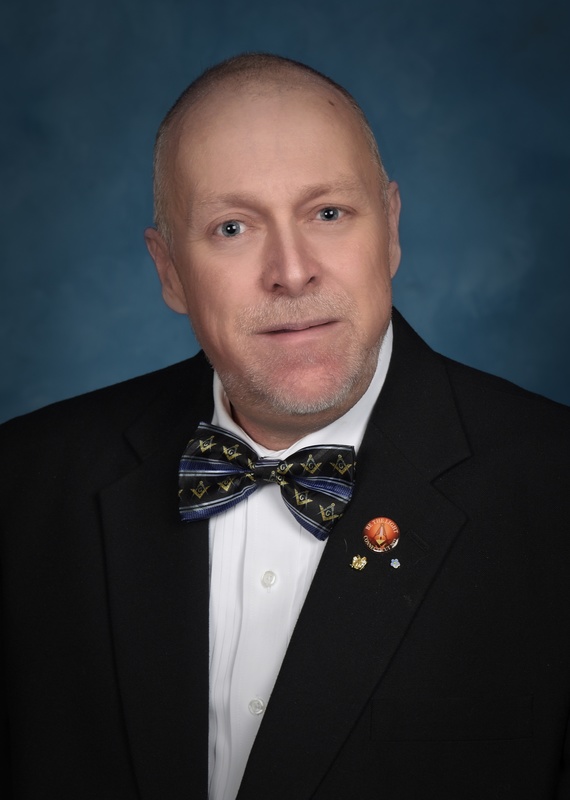 My Brothers,
Once again I would like to take time from the East to especially thank the hosts and organizers for their tireless efforts in planning and executing of our installation. Their dedication and hard work ensured that everything ran smoothly and that all attendees had a wonderful time. We couldn't have had done it without them. I would like to express our gratitude to all attendees for their support and for making the event such a memorable and enjoyable experience. Your participation and enthusiasm made the event truly special and I am so grateful to have had you all there. More especially I would be very gracious in my Thank You to our installing officers RWB Gary E. Cohen, RWB Gary Matican, RWB David E. Berger!
Our first event of the year, our paid up members dinner was a great success. Everyone commented about how great the food and turnout was. Awesome job by everyone! My officers and I are looking forward to more of the same going forward.
The next event will be our annual Valentines Day dinner to be held on February 11th @ 6:30pm at Cafe Amici. Look to our Junior Warden Ben Stern for further information and reservations.

Stay Healthy ~ Stay Safe
Keep Smiling!
Fraternally,

Charles G. Ehrentraut, Sr.
Worshipful Master 2023
VIEW FROM THE WEST
​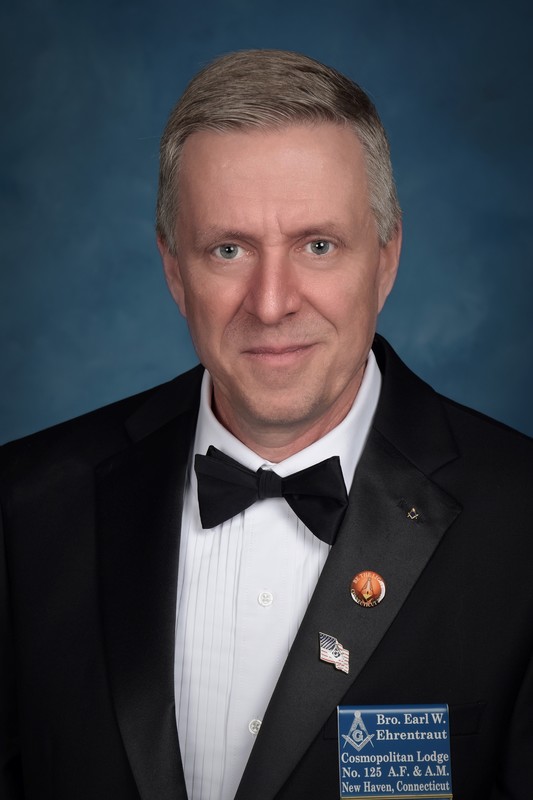 My Brothers!
I am truly honored and humbled to have been elected as Senior Warden for our lodge. Being given the opportunity to serve our fraternity in this capacity is something that I take very seriously and I am fully committed to making this an outstanding year for our lodge. I would like to extend my congratulations to brother Charles G. Ehrentraut Sr on being elected as Worshipful Master and to all the other officers who have been elected to serve. I look forward to working with all of you in the coming year, as we strive to make our lodge an even better place for our brothers to come together and grow in the bonds of friendship and brotherhood.
As Senior Warden, one of my main responsibilities will be to oversee the Sick Visiting Committee. It is of the utmost importance that we as a lodge take care of our brothers and their families, especially when they are facing medical challenges. If any of our brothers or their family members are in need of assistance, please do not hesitate to contact myself or one of the committee members. We are here to help, and it is through mutual support and care that we truly embody the principles of our fraternity.
I would like to express my gratitude to all of the members of our lodge for entrusting me with this position. I assure you that I will work tirelessly to live up to your expectations and to make this a successful and memorable year for our lodge.
With warmest fraternal regards and best wishes,
Fraternally,

Earl W. Ehrentraut
Senior Warden

VIEW FROM THE SOUTH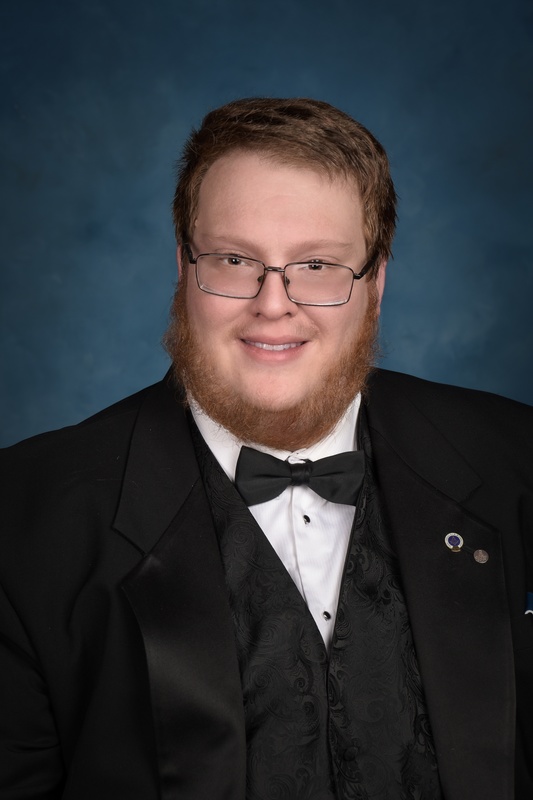 My Brothers!
Allow me to begin by expressing my thanks to everyone for the confidence they showed in me by electing me to the office of Junior Warden. Also, I know I've said it several times already, but I would also like to thank the entire Lodge for their understanding when I backed out of the Officer Line a few years ago to give me time to work on my master's degree.
Our first major non-meeting event of the year will be a Valentine's Day Dinner taking place at 6:30 pm on Saturday, February 11th at Café Amici at 1640 Whitney Ave in Hamden. It will be $29.95 per person for the following set menu:
Appetizer – Fried Calamari and Fried Mozzarella
Salad – House and Caesar
Entrées – Veal Parmigiana OR Chicken Marsala OR Eggplant Parmigiana
OR Scrod Oregannato
Plus dessert and soft drinks

For both this and future events that require it, please RSVP to me either in person, by text, or by email (see contact information below). I'm requesting that you not attempt to do so via a phone call simply because, if I can't pick up when you call and you leave a message, it makes it more difficult for me to confirm your reservation for you. On that note, some of you may recall that, during my first run as Junior Warden, I'd implemented a "Permanency List" – a list of brothers who wanted to be automatically RSVP'd to events and only needed to give me the number of people they're bringing. I do still have this list, but I would still request that, if you'd like to be on it, even if you were before, please let me know again.

Fraternally,
Benjamin G. Stern
Junior Warden
VIEW FROM THE SECRETARY'S CHAIR
My Brothers,
I would like to congratulate WM Charles G. Ehrentraut, Sr. and his corps of officers. Our installation of officers was well attended and the food as usual was plentiful and delicious. WM Charles, WB Bruce and his crew of officers made sure that the plates were never empty.
During the 2022 year we lost 4 brothers, but the start of 2023 has brought a petition from a prospective brother whose father was a mason years ago. Keep up the good work brothers. The future of Cosmopolitan Lodge #125 are in the hands of all of us but most especially the new members who have been coming aboard.

Fraternally,
RW Gary Matican
Secretary