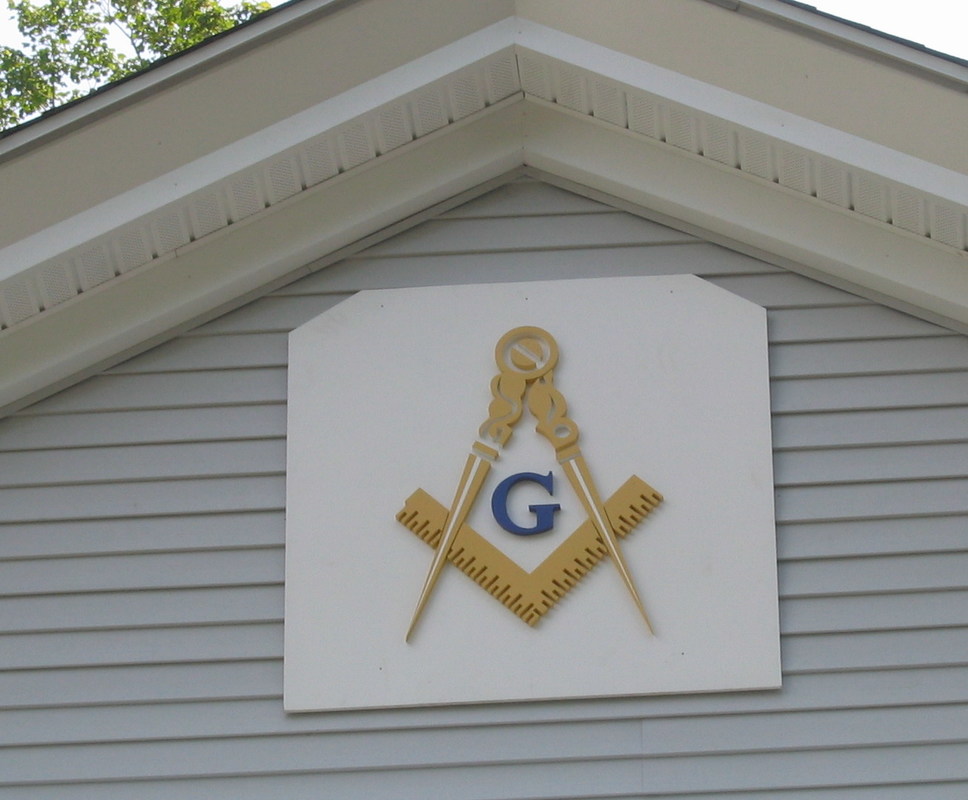 Welcome to Estuary No. 43!
52 Old Boston Post Road, Old Saybrook, CT 06475
There are approximately 5 million members worldwide, mostly in the United States and other English-speaking countries. With members in almost every nation where Freemasonry is not officially banned, it forms the largest fraternal society in the world. The basic unit of Freemasonry is the local Blue lodge, generally housed in a Masonic temple. Estuary Lodge is just 1 of these local lodges.