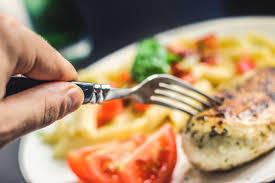 Sequin-Level Lodge serves professionally prepared dinners prior to each of its Stated Communications, at 6:15 p.m., in the dining room on the lower level.
Reservations are required for dinner and should be submitted no later than 5:00 p.m. on the Monday prior to the Thursday Stated Communication.
Reservations may be made by emailing the Junior Warden at: kevin_rand@ymail.com
Please note any food allergies or any special meal preferences at the time of your reservation.