Welcome to Harmony No. 42!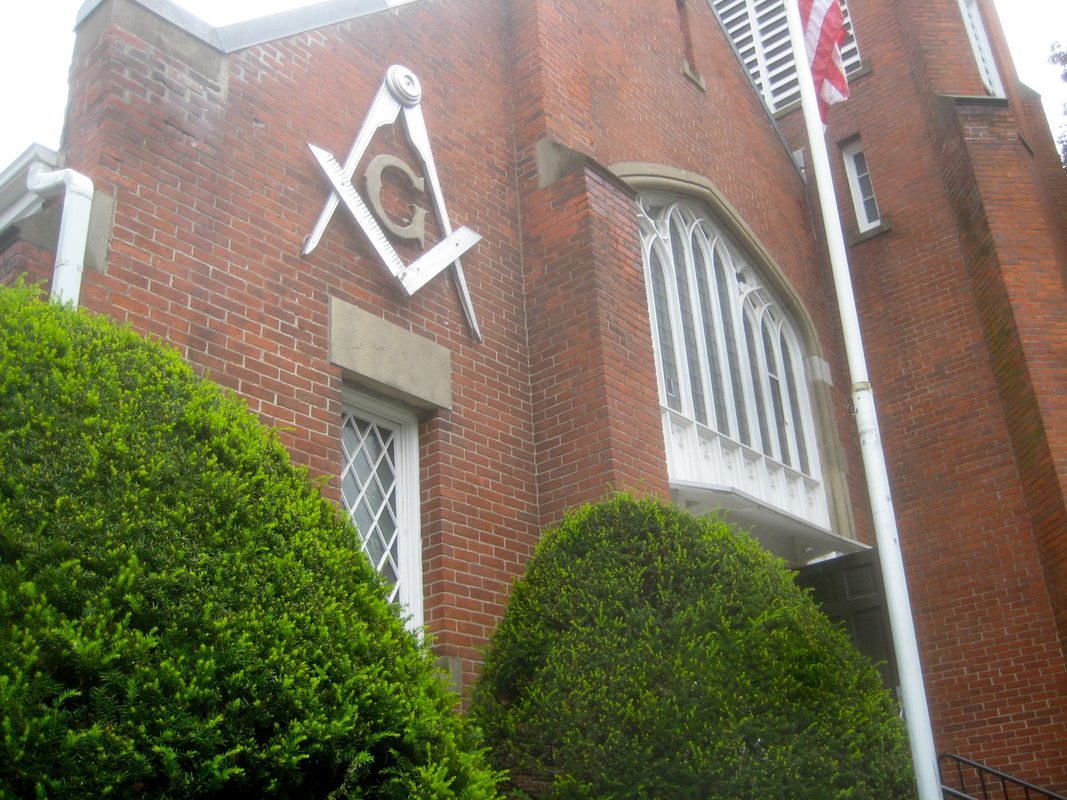 We are a lodge of Ancient Free & Accepted Masons, chartered on December 7, 1797, based in Waterbury, Connecticut.
Our lodge meets regularly on the first and third Thursday of each month, except for the months of July and August. In most cases, meetings and degrees begin at 7:30 and are preceded by dinner at 6:30. Unless otherwise noted in our calendar, dress for meetings is jacket & tie. We require officers to dress in tuxedos for degrees.
We welcome visiting brethren as well as those interested in learning more about Masonry!