Welcome to Friendship Tuscan Lodge No. 145!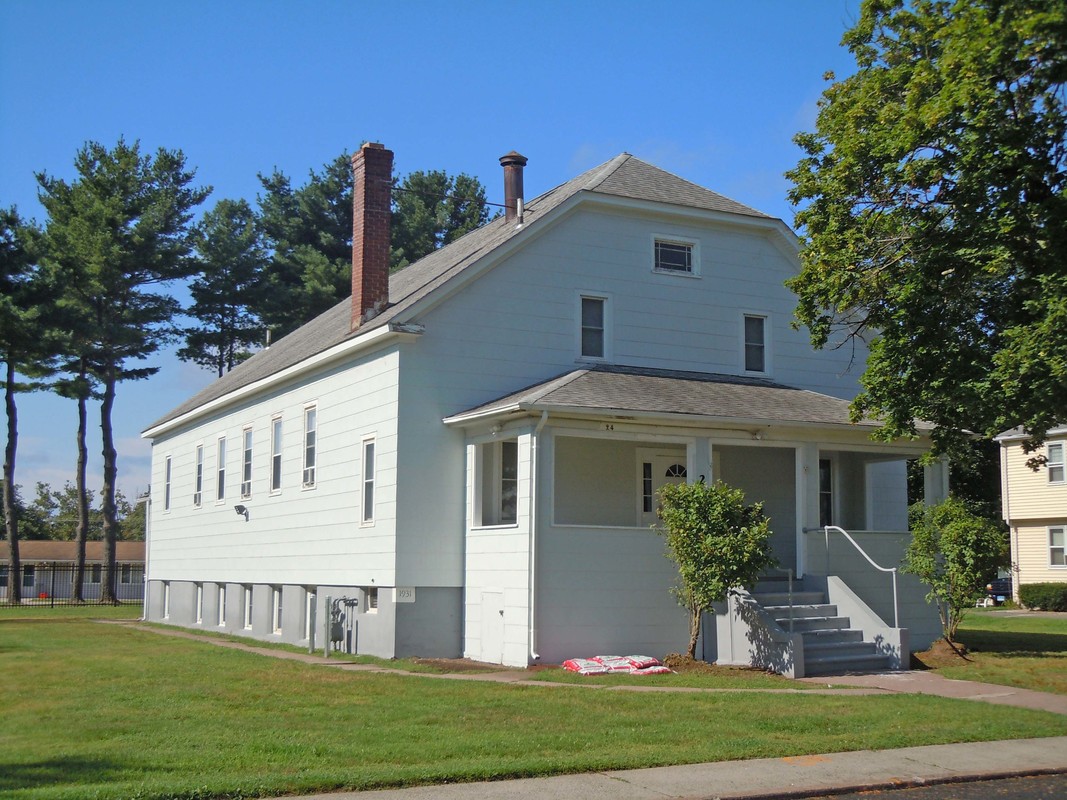 This is the official website for our Masonic Lodge.
We are located at 24 Golway Street in Manchester, CT.
Our Stated Communications are held @ 7:30pm on the First and Third Thursday monthly, except July and August.
Please take some time to read About Us and use the Contact Us option if you have any questions. Someone from our lodge will reply shortly.