Welcome to Plaridel Lodge No. 302!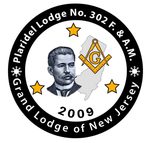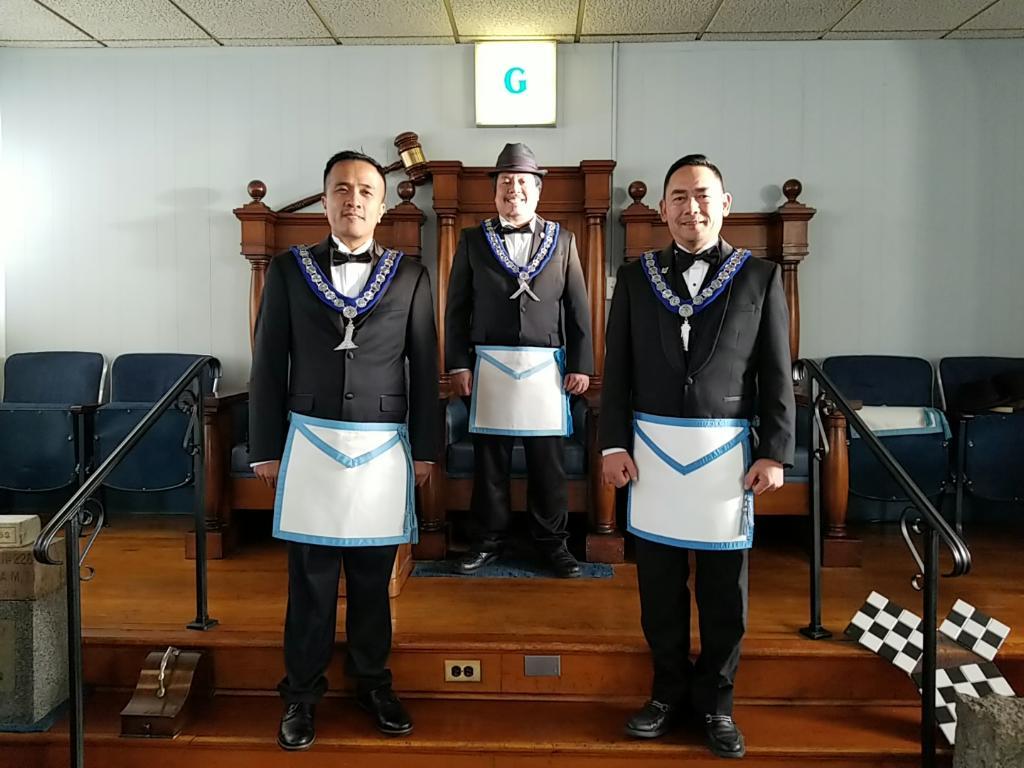 Constituted June 15, 2009 Communications Are Held at 4:00 P.M. on the Third Saturday of every month Except in July and August
Secaucus Masonic Center
422 Paterson Plank Road, Secaucus, NJ
Email: info@plaridel302.org
Brethren
I am humbled by the trust you gave me to serve you as a Worshipful aster.
I firmly believe we can make our great Lodge better than I inherited. However, to do that, I will need everyone's help.
Let it be you that a Brother admires because you personify that ideal. Let it be you that agrees to help when the Lodge is in need. Let it be you that takes the high road when it may be easier to walk away. Let it be you that makes Masonry forward.
Together, we can accomplish the goals we set for the following year. I want to express my appreciation and gratitude to all of you who are already supporting me and will extend their assistance in their way. I look forward to a great year full of new beginnings and hope. I thank you for the trust you gave me, and I thank God for the strength to face the challenges and triumphs in the coming year.
The Freemasonry we all seek is within us; accept it and pass it on with the
generosity of a Brother. This voluntary Organization won't voluntarily offer anything but the opportunity. But, we must be wise enough to grasp it with both hands and let it work in us as we walk, head high as Masons with purpose – that purpose of making a sound.

Merry Christmas and Happy New Year

Fraternally Yours,
Sherwin F Cristobal
Worshipful Master
2023
Thanks for stopping by. May peace and harmony prevail..