Brothers,
I sincerely thank you for placing your trust in me for another year. I will do my utmost to satisfy the high standards I believe this lodge deserves. Congratulations to the newly elected officers. We will have a busy but satisfying year ahead of us.
We have been through a lot over the last couple years. We have the resilience to persevere through these difficult times though. It brings to mind a poem I once heard.
"Spring passes and one remembers one's innocence.
Summer passes and one remembers one's exuberance.
Autumn passes and one remembers one's reverence.
Winter passes and one remembers one's perseverance."
— Yoko Ono
I urge all brothers to take the holiday season to re-invest themselves with the perseverance we have learned from this age-old institution to rejoin our efforts. There are a number of opportunities to do so. Every brother from Entered Apprentice to Master Mason is invited to join our Stated Communication nights.
Installation of Officers will be held on January 6th. RWB Grant Gould and RWB Chris Earle have agreed to preside over the ceremony. Officers, please wear tuxedos, everyone else just dress nicely. I would rather see you in a sweater and corduroys than not at all.
In the coming year I really hope to perform as many degrees as possible. I ask each of you to seriously consider friends that would be worthy masons. It is critical now that we offer men the opportunities that Freemasonry provides. Society needs to be built back up. Who better to pick up the working tools to do so than us?
Among other items on our calendar is one in the summer. On June 3rd, there will be an event held in Manchester, New Hampshire. Masonicon will be a full day of masonic education. There will be many brothers going and I hope to be there. Perhaps we can have a strong contingent of Connecticut brothers there.
Brothers, Please feel free to call me, text me or contact me via Facebook if you have any questions, concerns or problems. I really want to be there for you and if I can't help, I will endeavor to find someone that can. We are here for each other as brothers should be.
Amos Brooks
Worshipful Master 2022
UPCOMING EVENTS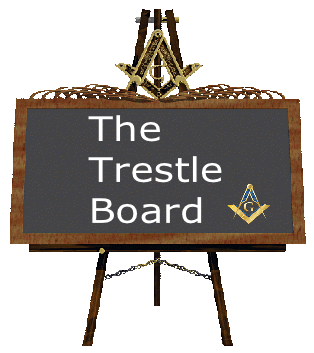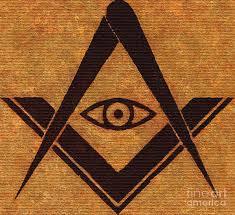 January 6th Installation of Officers
January 20th Stated Communication
January 31st Trumbull Lodge is hosting Blue Lodge Council
February 3rd Stated Communication
February 14th St Valentines Day
February 17th Stated Communication EA Degree
February 21 Washington's Birthday
March 3rd Stated Communication
March 17th Stated Communication St Patrick's Day presentation by Bro Colin Souney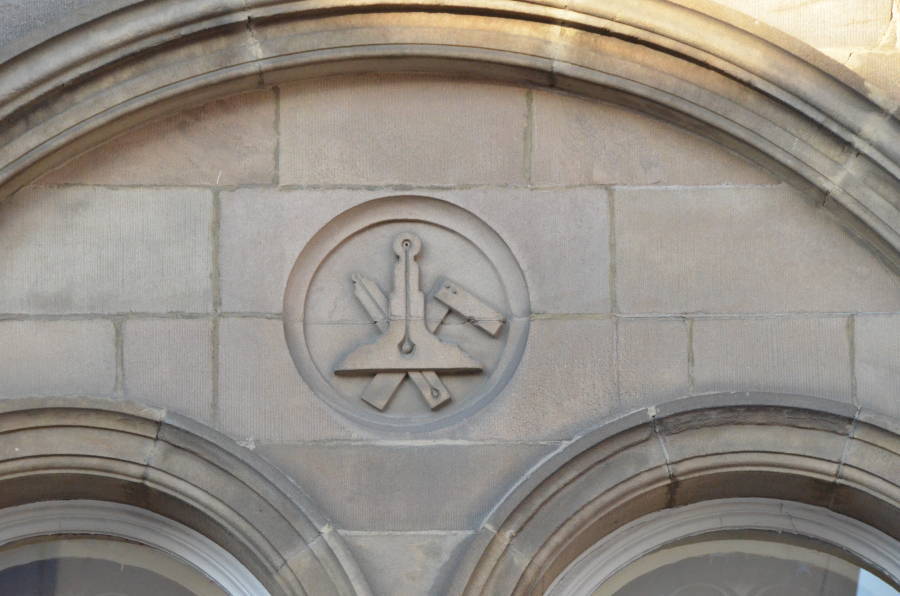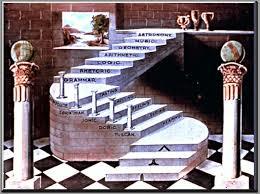 Welcome to New Haven, Connecticut USA! We've been citizens of New Haven and the surrounding towns for 150 years. Most of our members live and work in the area and we are proud of our City. If you're a FreeMason and plan to be in town, we'd love to welcome you to our lodge. New Haven has excellent museums, shows, parks and Long Island Sound shore line. Shopping and food are tops on the list. Want to know more about New Haven? Click Here!
Welcome to our website. Trumbul Lodge No. 22 is a Masonic Lodge in New Haven, Connecticut. The information on this website is meant to inform our members and the public of what is currently happening around our Lodge and the Grand Lodge of Connecticut. Freemasonry is an organization of men who are interested in self improvement, service to our community and the well being of our fellow brothers and their families. Our Lodge dates back to the time of the founding of our nation and we try to live our lives by the traditions and ideals of our fraternity. We welcome inquiries to our Lodge and Freemasonry in general. Our fraternity is world wide and spans ethnic, religious and political beliefs by welcoming all good men who show an interest in learning and living the ancient teachings. These teachings include a belief in a supreme being, a commitment to good citizenship, moral living and a desire to be a better person.
Want to know more about our history in New Haven? See our "Lodge History" page.
Connecticut Freemasons: Making a difference, here in New Haven, our state, our country, and around the world.